Slide One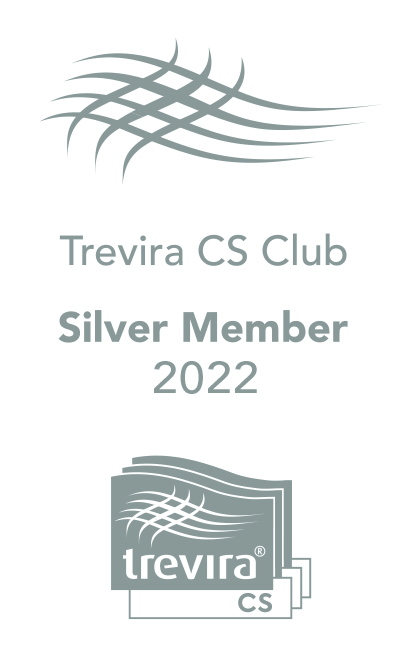 HISTORY
The beginning of ROTHBÖCK TEXTILES was made by Rudolf Rothböck, the father of today's CEO Manfred Rothböck, in 1985. In the early years upholstery fabrics were made only for private use.
In 1988 a partnership with ASTE (Germany) was signed, and the company ROTHBÖCK-STELZL-ASTE GMBH was founded. New facilities were built and equipped with jacquard weaving machines. As a reliable partner of ASTE, fabrics were produced for customers in Europe, in the USA and in Asia. At this time the capacity of the mill was about 5,000 running meters per month.
In 1999 the family Rothböck obtained the majority of the business shares, and the mill's name was changed to today's name ROTHBÖCK TEXTILES. Beside the overseas production for ASTE new fabrics – especially TREVIRA CS fabrics – were developed for wholesalers in Austria. Furthermore, new jacquard weaving machines of the latest technology were ordered. On the one hand, these machines increased the monthly capacity of the mill. On the other hand, they enabled the development of new sophisticated designs.
Since 2012 the family Rothböck holds 100% of the business shares of ROTHBÖCK TEXTILES.